David N. Hobson, Jr.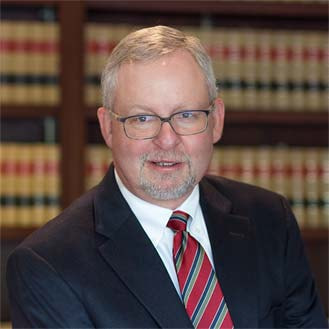 David N. Hobson, Jr. has practiced family law since 1985. He appears in the Oregon Circuit Courts, Court of Appeals and Oregon Supreme Court as well as in Administrative Law Proceedings. Mr. Hobson, Jr. is certified by the Oregon Supreme Court as a Reference Judge for Family Law Cases in Washington County and he is certified by the Oregon Court of Appeals as an Appellate Settlement Conference Mediator. David has been a member of the Washington County Arbitration Panel for more than 15 years. LEARN MORE
---
Nell A. Oram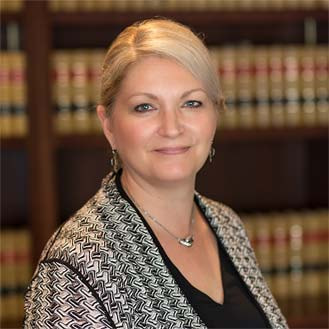 Nell A. Oram attended the University of Oregon and graduated in 1993 with a major in sociology and a minor in English.  She graduated, cum laude, from Gonzaga School of Law in 1996, and subsequently attended Georgetown University School of Law, obtaining an LLM, International Law.
An Oregon native, Oram specializes in family law.  She is a member of the Multnomah and Washington County Bar Associations and is active in the community. She lives in the Portland/Tigard area and enjoys the outdoor activities that Oregon has to offer. LEARN MORE