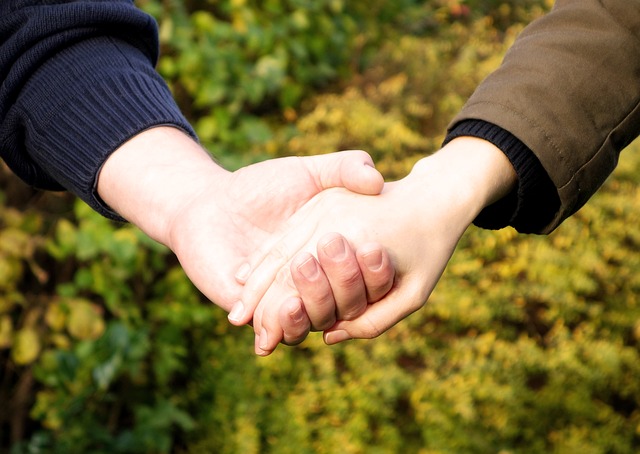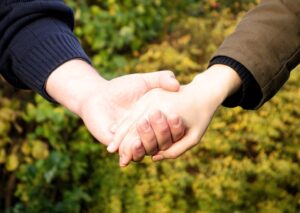 For parents getting a divorce, worries over how it will impact the children are normal. However, divorce doesn't have to be traumatic for children. Kids are resilient, and there are strategies you can use to help make it easier for them. Child psychiatrist Dr. Dehra Harris published a video with St. Louis Children's Hospital that addresses this topic.
Reduce the Kind of Conflict between You and Your Former Spouse
Dr. Harris explains that decreasing conflict is the most important thing you can do. So when possible, discuss things before you bring them to the kids so that you're on the same page and any conflicts are worked out ahead of time. A mediator can help make this easier if there is a lot of animosity between the parents. Just try to limit what the kids see.
Two Similar Households
Dr. Harris goes on to say that if there will be two separate households; they should be "as similar as possible in terms of rules, consequences, and expectations". A family meeting is a great way to establish the groundwork for this. Another concern a lot of children have is where their stuff will be, and how it will get back and forth. This "stuff" can include comfort items for younger kids and things like electronics and designer clothing for older kids. So a plan around this stuff will be helpful to reduce their anxiety about transitioning between homes. Good communication between the parents also helps make all the back and forth easier, and helps the kids feel more secure.
Filtering Your Feelings
You might be sad or angry about the divorce, but your kids don't need to hear that. Vent all those feelings to your friends or your therapist, and try to keep things positive around your children. This also includes your conversations around the reasons for the divorce. Dr. Harris advises that you be "honest, but age-appropriate", and that you try to keep the explanations neutral. Even if your former spouse really hurt you emotionally, talking negatively about them to your children isn't constructive. This restraint will also make it easier for them to communicate to you about complex emotions in the future without fear of you taking sides. That being said, even in the best of situations, therapy can give the kids an outlet they may still not feel like they have at home.
You Love Them Unconditionally
The last item Dr. Harris suggests highlighting is the difference between romantic love and unconditional love. Telling your kids that you and the other parent are no longer in love may confuse them without further explanation. They may worry that you'll also fall out of love with them. Help them understand that the romantic love between partners is very different from the unconditional love that parents feel for their children, and that your love for them will never change. Frequently reminding them of that, regardless of how unimpressed they seem when you say it, will likely do them a world of good.